Signs your vehicle needs a Tire Alignment Service in Metairie, LA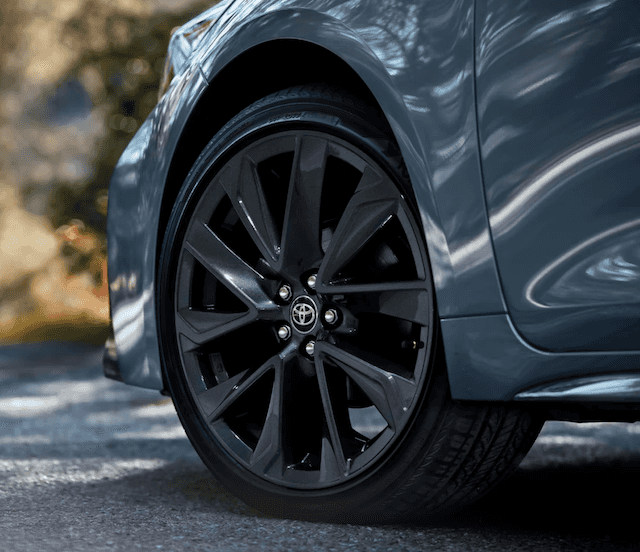 Our service technicians are dedicated to assisting with your transportation needs. Do you know how often you should have your vehicle's wheel alignment checked? Our team is here to help you learn the warning signs of your wheels being misaligned so you can drive into this holiday season with confidence! 
What's a Tire Alignment?
Your car's tires require periodic adjustments of their angles to meet manufacturer specifications. This is vital to reducing your tire wear, adhering to performance specifications, and confirming your vehicle is following a straight track. The angles that require evaluation and adjustment are the camber, caster, and toe. Improperly aligned wheels compromise drivers' abilities to travel the open road safely. When your tires are aligned correctly, the benefits include improved fuel efficiency, optimized handling, and increased tire performance. 
How Often Should I Check My Wheel Alignment?
The usual recommendation is that drivers have your alignment checked about every 6,000 miles. This recommendation varies based on your personal driving style, typical driving conditions, and manufacturer recommendations. Warning indicators that your car may require a wheel alignment include
Steering wheel is crooked when driving straight

Car is pulling to the left or right

Rapid or uneven tire wear

Tires squealing
Have you noticed any of these warning signs that it's time to have your wheel alignment professionally evaluated at Lakeside Toyota? Schedule your next service appointment today! Our Service department is here to help our Metairie, New Orleans, Kenner, LaPlace, and Slidell neighbors with your car maintenance needs. You can visit us at  3701 North Causeway Blvd, Metairie, LA 70002 or give our service department a call at (504) 833-3311.